Twin Cities Drum Co. 6.5x14" Maple "Grape Ape" Gloss Snare Drum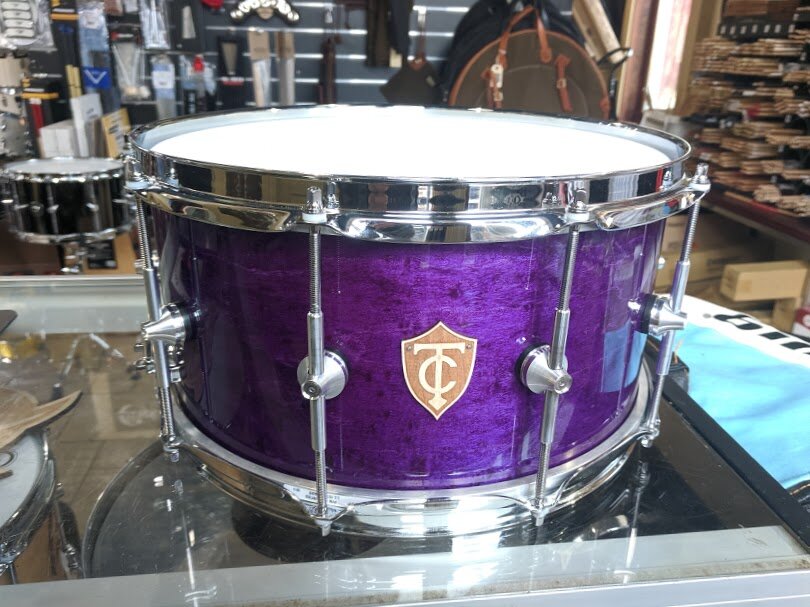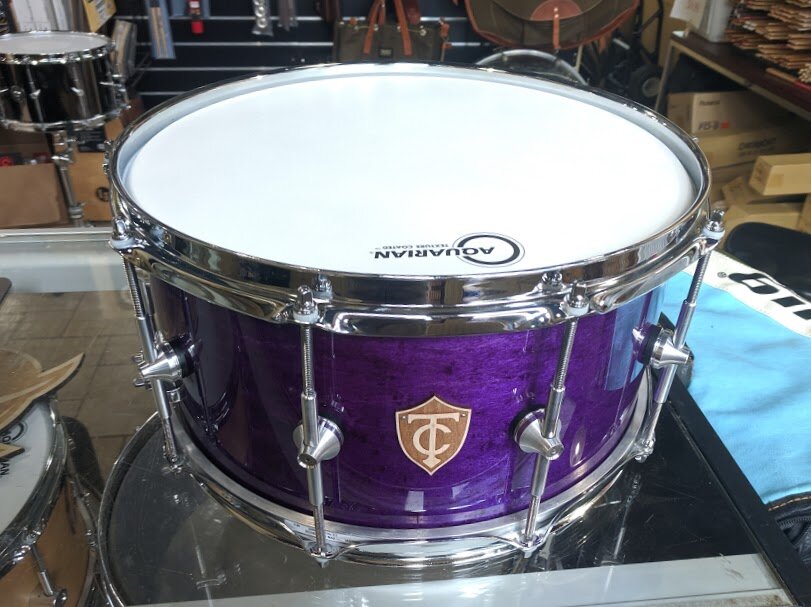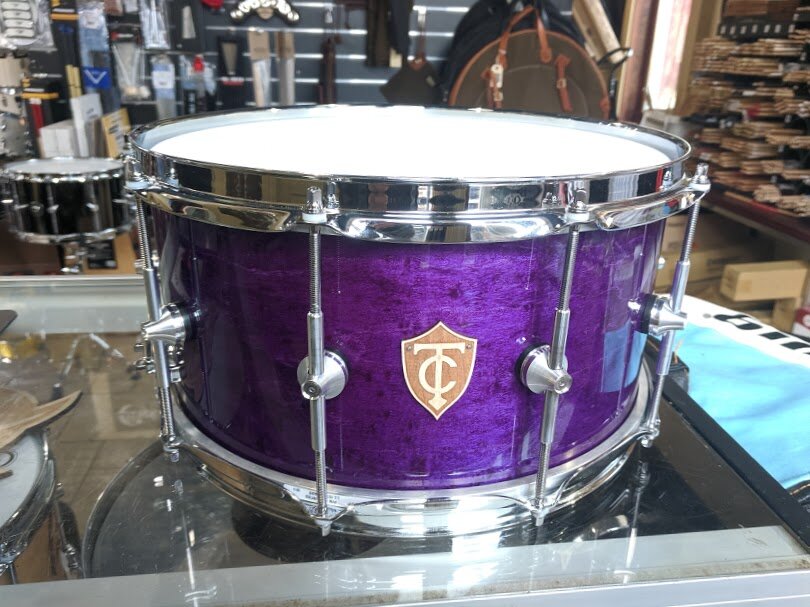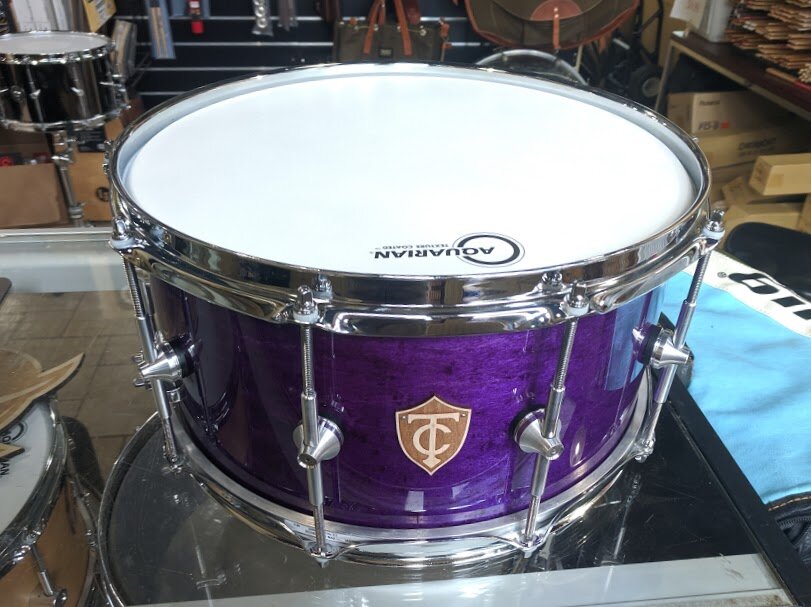 Twin Cities Drum Co. 6.5x14" Maple "Grape Ape" Gloss Snare Drum
Twin Cities Drum Co. Snare Drum:
6.5x14"

Maple laser-engraved TC Drums Internal and External Badge

"Big R" Bearing edges

Internal Label (September 27, 2019)

Individual Serial Number: 000124

Nicknamed "Grape Ape"

10-Ply Maple in a High Gloss finish

10 Satin Aluminum Harmon Lugs

TC Drums proprietary "Harmon" Satin single point lugs, machined in Minnesota from 60/61 aluminum, were carefully designed with function and aesthetics in mind. Our Harmon lugs have low mass with flawless function that creates a perfect single point lug system. The Harmon lugs paired with the "Big R" edges result in light weight drums with increased resonance and performance, not to mention an unmatched appearance.

FREE SHIPPING CONUS
Please reach out if you have ANY questions.